Dear Class of 2001
First, we would like to thank everyone who returned to Cambridge to make our 15th Reunion such a phenomenal weekend! Many thanks for your enthusiasm--the Reunion wouldn't have been a success without you. Traditionally the 15th reunion has one of the lowest class participation rates, but Class of 2001, you are no ordinary class.

We are pleased to announce that our class set the record for best attended 15th Reunion -we had over 790 people in attendance. There were 427 classmates back on campus, which is about 25% of the class--well above the average attendance rate of 20%!

It was an amazing weekend from Commencement straight through to brunch. During Friday's class survey presentation we discovered that even as our class matures, there are still some very college-y things about us. At the evening reception we reminisced with classmates, blockmates, roommates, and teammates over tasty bites inspired by our Square favorites. Saturday we braved near record high temps for the family barbecue (those tiny little ineffective fans in the Murr Center!), and enjoyed a nice tropical night in Leverett House. Sunday morning brought reflection and community at the class memorial service. Finally, a very casual brunch in Quincy House capped off the weekend.

We'd also like to thank the Reunion Committee and Class Committee for all of their hard work. Class of 2001, we are lucky to have such a tremendous group of leaders in our class.

Thank you again for making our 15th Reunion such a memorable event. We wish you a wonderful summer!

Best,
Caroline and Catarina
costin@post.harvard.edu, catarina@post.harvard.edu
p.p.s. The results of the Class Survey are posted on the Class of 2001 Facebook page (PDF and video).

Thank you to the members of the Class of 2001 listed below for supporting the 15th reunion gift campaign.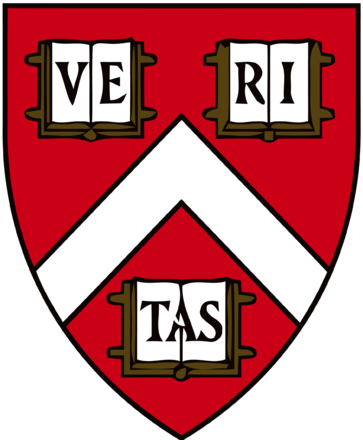 We're pleased to announce that our class set a record for best attended 10th Reunion - we had over 1,000 people in attendance!